The best way to contact Tim nowadays is either by email or mobile:
&nbsptim@radiocad.co.uk
&nbsp+44 7780 667414
We had a number of landlines over the years but these are now either dead or about to go offline. I try to return calls or texts the same day and I usually respond to emails within two days. If you're having problems with the main email address try one of these alternatives: radiocad@gmail.com, tim@passionpraise.org, tim@kingstrust.org, tim@gateway.uk.net.
For the time being during Coronavirus lockdown and until further notice please send both letters and parcels to my home address. I love receiving letters but I will take my time replying.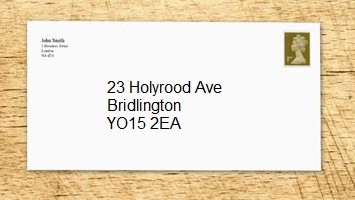 antenna design wireless R&D wireless approvals CEPT ETSI card readers contact Tim history Ts & Cs prices clients

Radiocad Limited :: all materials herein are copyright © 2001-2021 --- Last updated 2 February 2021